'Legal highs' not as legal as you thought
The law on NPS or so called 'legal highs' has changed.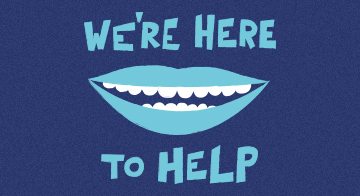 Concerned about your own drug taking?
For free, confidential information and advice call the Know the Score Drugs Helpline on 0333 230 9468.
You'll also find links to local sources of drug abuse help and support, advice on what do if you're worried about someone and what to do in an emergency.
Find help and support in your local area