Our webchat offers free support when and where you need it
Talk to one of our advisors free and confidentially today
Scotland's Drug Quiz 2020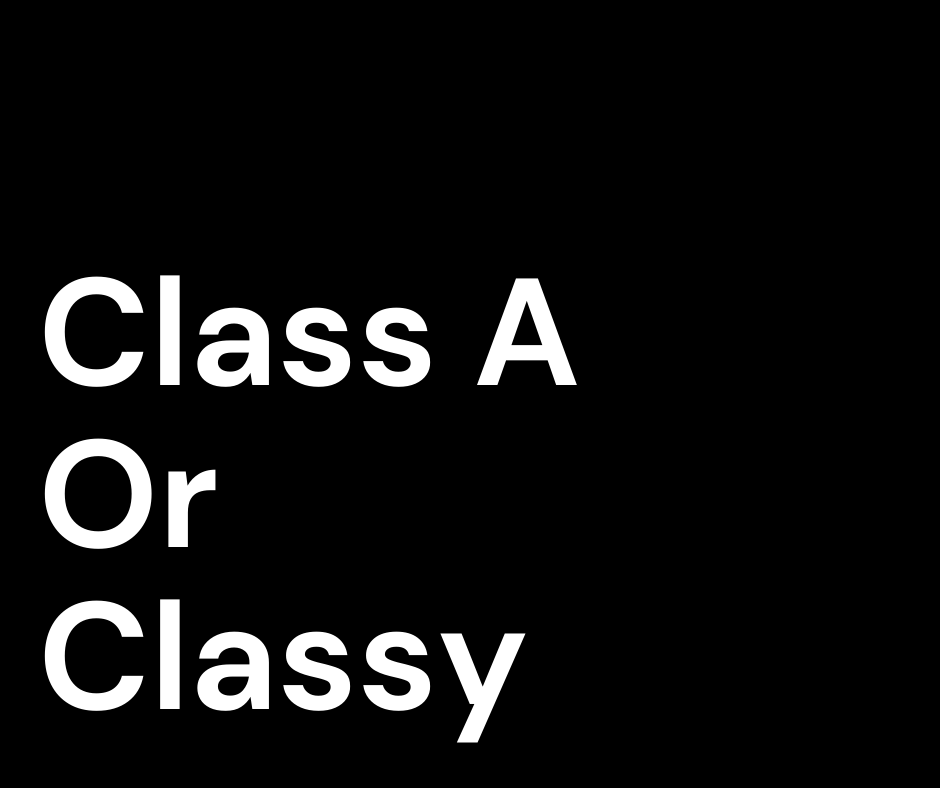 We want to hear from you if you're worried about your drug use. Take part in our anonymous drug quiz to find your risk score and what help is available to you.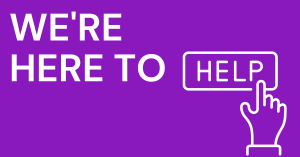 Concerned about your own drug taking?
For free, confidential information and advice call the Know the Score Drugs Helpline on 0800 587 5879.
You'll also find links to local sources of help and support, advice on what do if you're worried about someone and what to do in an emergency.
Find help and support in your local area