In this section, you can browse and download materials, including postcards, posters and useful guides.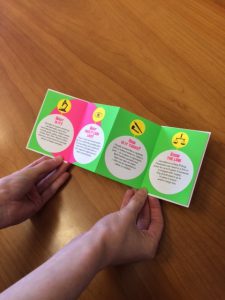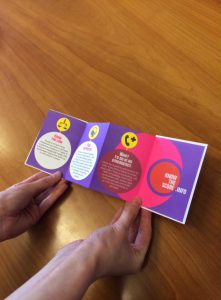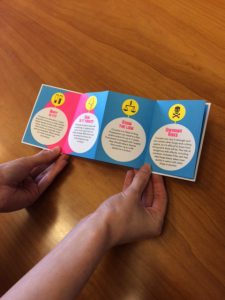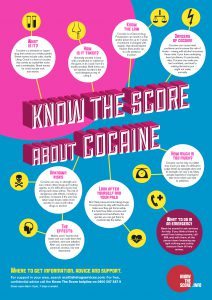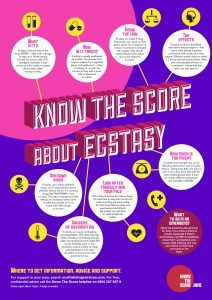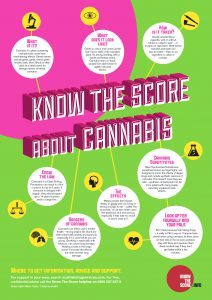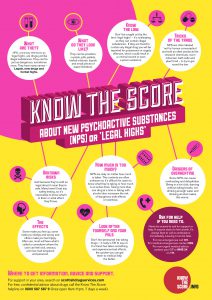 NPS or 'legal highs' poster poster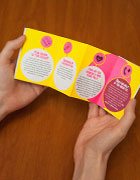 NPS pocket guide
Find out all about Legal Highs and their risks and consequences.
Out of Stock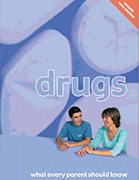 Know the Score parents guide to drugs
Learn the facts about drugs and how they are used and decide what you want to discuss with your child and how and when to do it.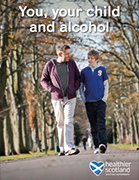 Know the Score parents guide to alcohol
Read about the facts and information you need to talk to your child and help them to understand the effects of drinking alcohol.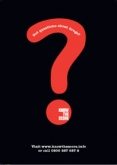 Know the Score information poster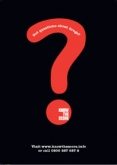 Prefer to receive physical copies of the materials? Order them here.