At 13, good looking, appealing, funny, clever, baby-faced, witty, well-liked and popular were a few things that people thought about when thinking of my brother. A brother to be proud of, in fact jealous of!
At 15, a brother who had a new peer group. He lost his cute baby faced looks, had an angry and unpredictable nature, and smoked cannabis regularly, every night. "But I'm not drinking – I don't get into fights – I'm relaxed and enjoy it," he said, justifying a new lifestyle.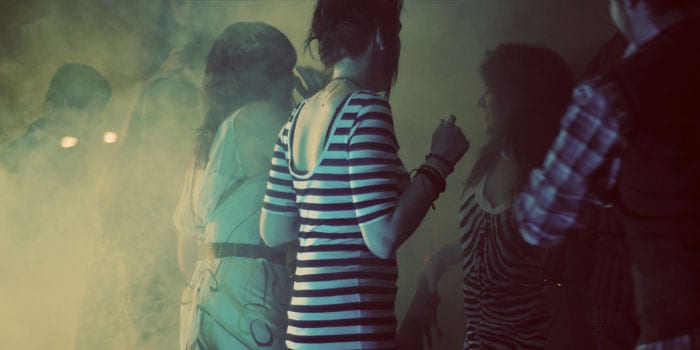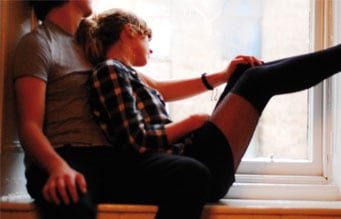 At 16, a brother who had moved out of the family house with his older girlfriend, another heavy hash user, but a likeable person.
At 18, a brother that just didn't care about life, was not the brother we were proud of at 13. He lost all his TRUE friends and was starting to steal from his family and those around to feed his hash habit, but was never addicted according to him!
He was still none the wiser that his life had changed beyond all recognition because of hash.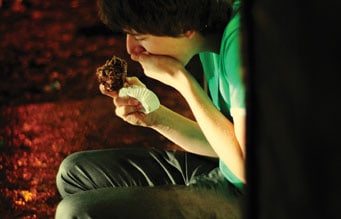 At 21, someone who was unpredictable and paranoid. He started to develop mental health issues that would affect him throughout his twenties and sadly he had pushed his family away, but the regular everyday hash use was not the cause of this he claimed. It was only him who believed this.
Slowly through his twenties with lots of support it has taken a hard concerted effort for him to beat this. Thankfully at 28, a person who still suffers mental health issues and probably always will, wishes he had never touched cannabis. Somebody trying to put their life in order to be a proud father and family member. Maybe hash does lead to other "harder" drugs according to the statistics, it didn't in this situation but it still affected my family the way other "harder" drugs do!
After the teenage experiment which turned out to be what can only be described as an addiction, he is now the brother to be proud of again.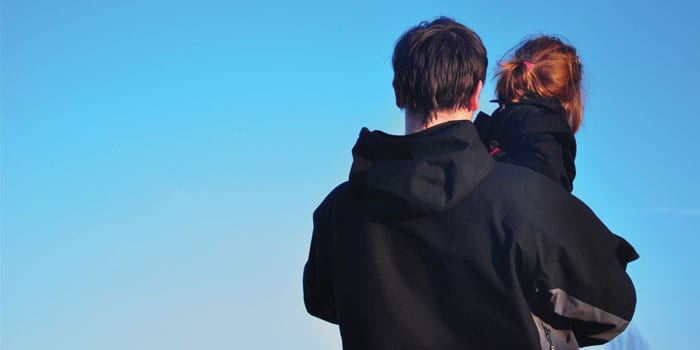 Never let it be said that cannabis is not life changing, and has no major consequences.